Lance Armstrong: Silent Beneficiary Of The Manti Te'o Scandal
Updated: January 17, 2013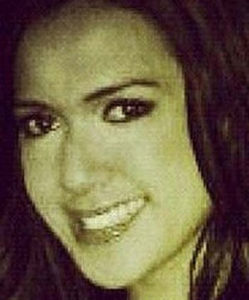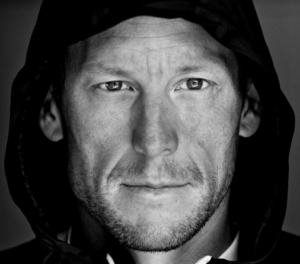 As housewives across America ready their bundt cake and Prosecco for tonight's airing of the Lance Armstrong interview, the ESPN studios in Bristol, CT have their attention elswhere. Indeed, while Armstrong's heartfelt scripted and insincere "confession" would undoubtedly be the talk of SportsCenter, ESPN reporters are more concerned with how they got duped by a (closeted?) Mormon, Catholic, Hawaiian, linebacker and his multi-talanted, washed-up QB/christian rocker accomplice–and then gushed over it as only ESPN can.
Armstrong, meanwhile, must be staring at the computer/tv screen and wondering if his luck could really have turned this quickly.  Not only is Oprah reported to have been, well, Oprah in their interview, but this enigmatic, religiously flexible Samoan is drawing the spotlight as Armstrong needs it most.
This leaves America with only one question: is Lennay Kekua really Lance Armstrong?
Well America, anything is possible.
–Staff